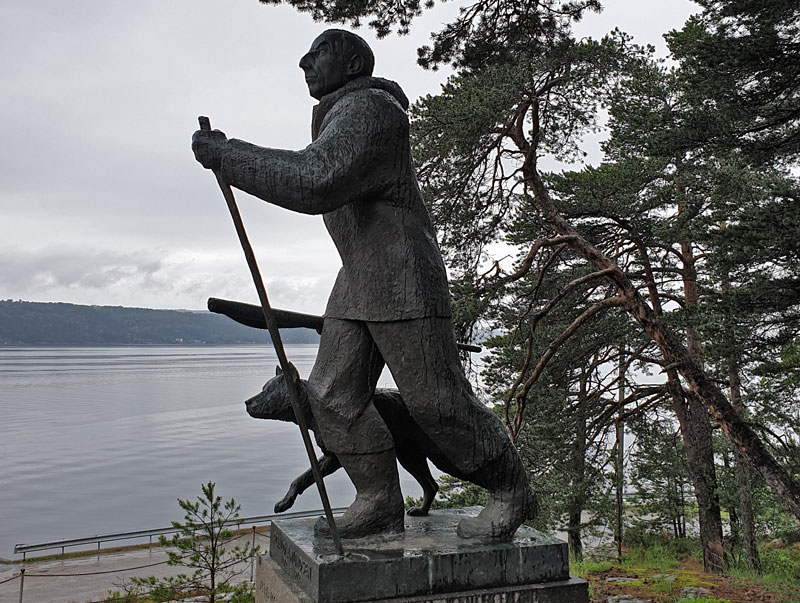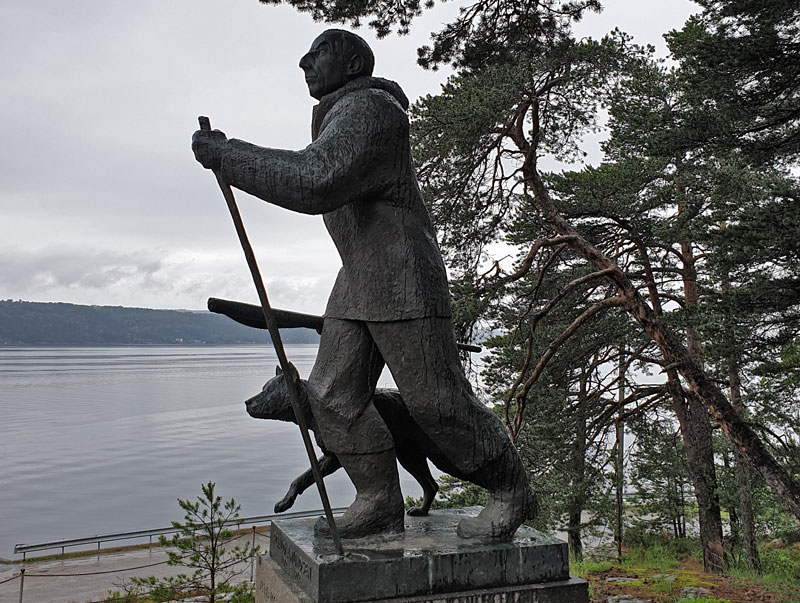 Many people are fascinated by all aspects of Roald Amundsen's life.  Norway's great polar explorer is celebrated at several places around Oslo – for example at the amazing Fram museum on the Oslo Bygdøy peninsula.  However for a less well known destination, you might like to visit Uranienborg in Svartskog.  This was Amundsen's home from 1908 and 1928 and you will realize immediately on arrival that this was a man who valued privacy and of course proximity to the sea in his daily life at home.  The house is open at times announced on the website, or by booking for a private visit, during May to September. Click here for opening hours.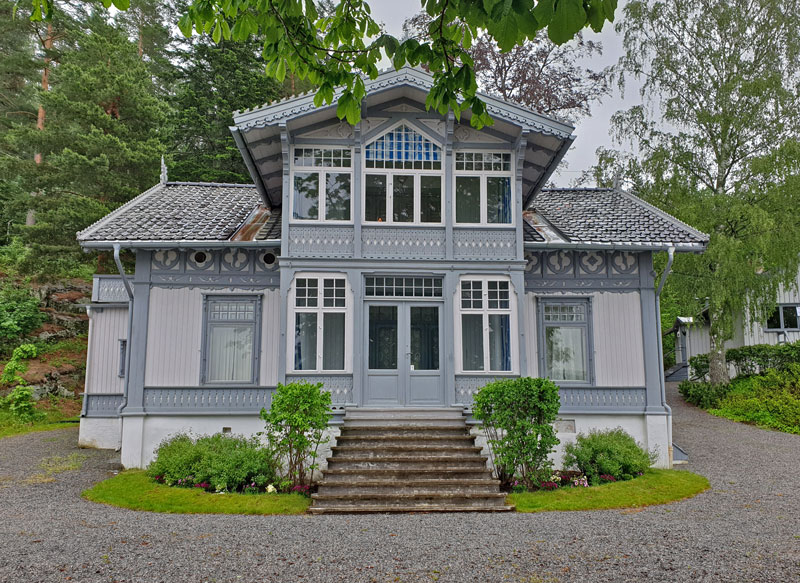 Amundsen's house is now a museum containing the explorer's own collection, giving a unique insight into the life of one of the greatest polar explorers in history.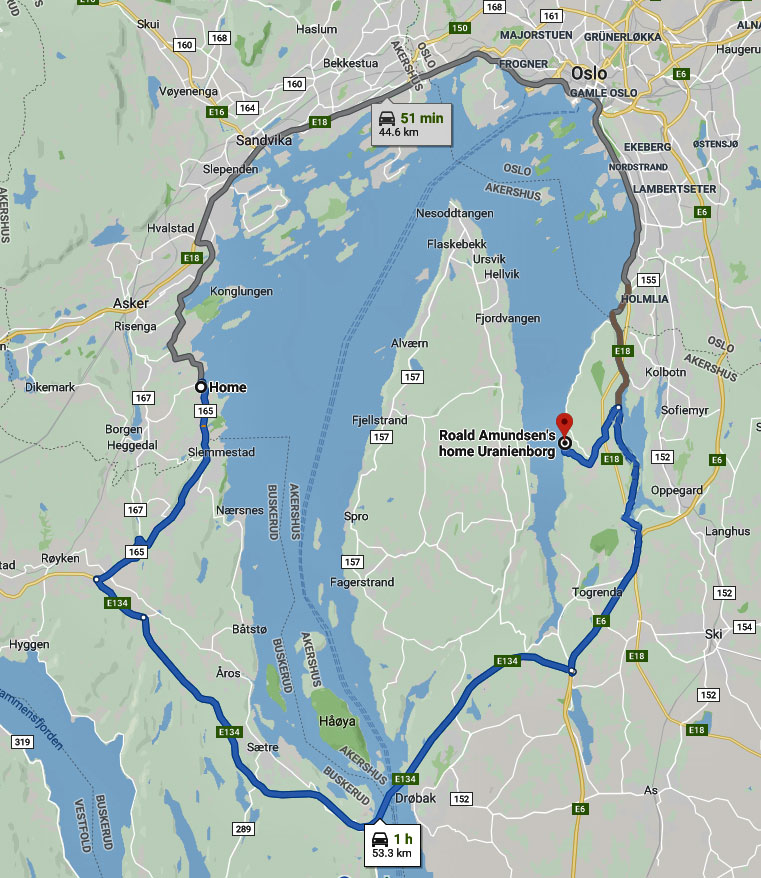 You can drive from Vollen south via the Oslo fjord tunnel, or by setting out north and driving via Oslo along the E18 motorway.   For a more scenic route, you could drive south via Slemmestad, Nærsnes, Åros and Sætre and then into the tunnel across to Drøbak and continue on the E134.  There are pleasant cafés in Sætre, Drøbak and along the road down to Uranienborg.