Stavkirker – Stave churches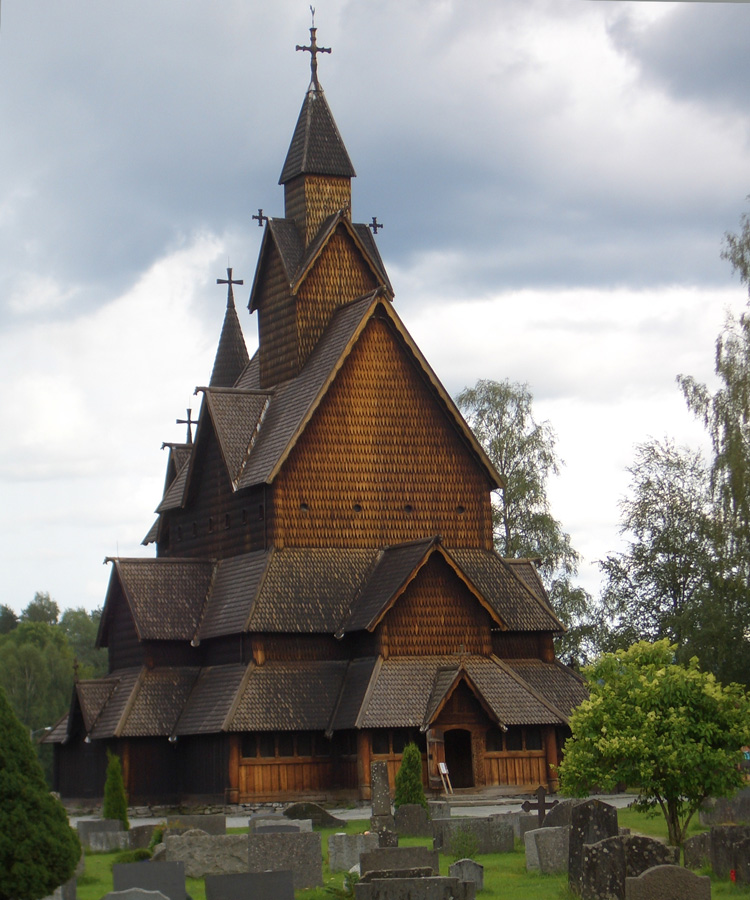 Heddal Stave church Opening hours 2016
20.May  –  10.September  10.00-17.00 hrs.
Sundays when there is a service, the stave Church open about 12.15. The church may be closed during short periods (45 min) Saturdays due to weddings.
Please contact us for guiding when visiting off season.
Rates 2016
20th May-14th June, 1st September-10th September:
Single ticket: NOK 70,-
Student: NOK 25,-
Children u/16 years together with parent holding ticket are free of charge.
15th June- 31st August, includes stave church and open air museum:
Single ticket: NOK 80,-
Children u/16 years together with parent holding ticket are free of charge.
Guided tours in Norwegian and English are included in the entrance fee. Other languages e.g. German might be available upon request.
Reservations are not obligatory, but recommended.
Cash payment or payment by credit card in Kafé Olea.
Kafé Olea has the same opening hours as the stave church, but is open also during weddings and Sunday services. They serve both warm and cold meals, and do also sell souvenirs and local handcraft. The tickets for the stave church are sold in Kafé Olea
There is an exhibition in the basement of the "Ministers barn" (where Kafé Olea is) that explains the history of the stave church.
300 meters from Heddal stave church is Heddal open air museum. There you can see with or without a guided tour, 18th and 19th century buildings from the area. The museum is very interesting for children, as there are animals and some farming. The open air museum is open from 15th June – 31th August.